ESC-360 Reports and Online Administration Platform
We are very pleased to be able to introduce our own 360 degree platform and surveys: there is no mandatory accreditation, and we guarantee you budget level pricing, which includes no additional charges for as many raters as reasonably required.
For our flagship 360, we have chosen to focus on Emotional and Social Competence, or more generically, Emotional Intelligence.
We have used as our foundation research Daniel Goleman's 1990's popular Emotional Intelligence Model*. We have further amended the proposed concepts and produced our own adapted questionnaire which is ideally suited for Communication Effectiveness and High Impact Leadership within the world of work.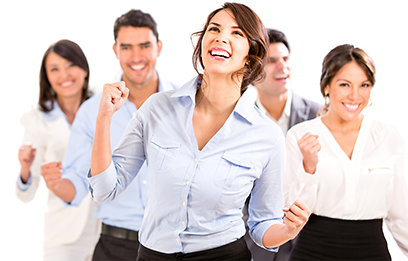 ESC-360 Framework: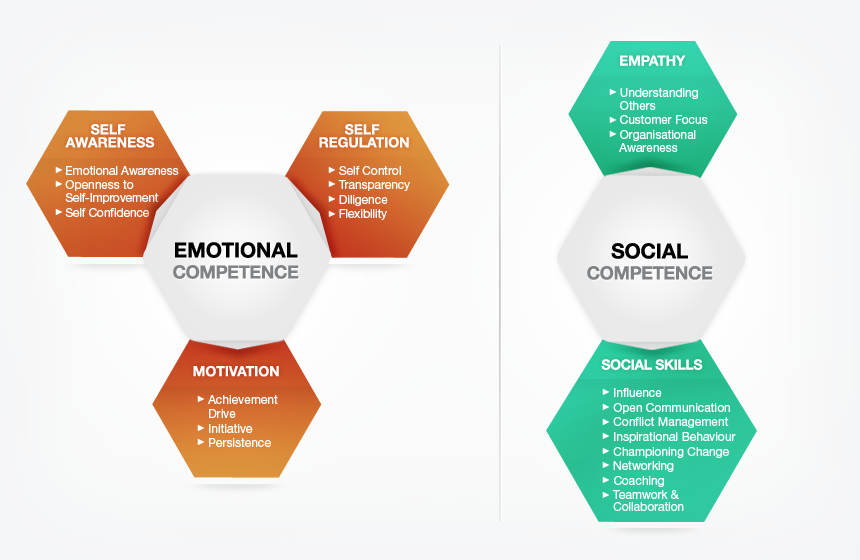 Are your teams reaching their goals?
It's becoming more important than ever that people are communicating well with those around them. It has in turn also become important for decision-makers to know how well team members are being regarded by others at work, and to know that interpersonal and communication issues are not affecting work performance.
If we have a happy worker, we know we're one step closer to a productive worker, and we also know that if we have interpersonal difficulties with those around us, it can make achieving team goals very difficult.
The sobering fact is that if we do a simple ask around with most companies, it is revealed that very few, if any, believe there are no communication problems, never-mind the occasional "meltdown" within Middle Management to Executive Leadership ranks.
Our ESC-360 tool will assist as follows:
When you'd like to know that your Senior Level Teams are working to their potential, unhindered by communication losses or personality clashes;
as part of management development programs and culture change initiatives;
an "audit" to review specific people's leadership capability, as well as provide decision-makers and relevant others with specific gap information about performance and leadership skills as far as significant others are concerned.
Employ this survey today and begin to understand the behavioural dynamics existing within your business teams from the perspective of one of the most important elements identified in contemporary management today – Emotional and Social Competence (ESC). Call to talk on: +61 3 9527 5443 or REQUEST A FREE DEMO
Cohort Report
Following the derivation of project feedback data, we are excited to also be able to produce a wonderfully useful report which smartly accumulates the data for larger projects involving multiple individuals who have been rated by their observers. In this way, you're able to obtain a unique "helicopter" view of key employee views with snapshot ease.
*Goleman, D (1999)  Working with Emotional Intelligence.  London: Bloomsbury Publishing.