At Kendall Want Associates, we improve behavioural performance and management in the workplace through professional psychological analysis.
Our team of accredited psychologists offer clients:
help with staff selection and placement
leadership and development training, and
customised survey construction and statistical analysis.
Specialists in the measurement of human behaviour (psychometrics), we base our work on tailored tests and questionnaires that we conduct across the following organisational levels:
C-Suite and Executive
Mid to Senior Managerial.
Customised to meet your individual goals
Our tailored approach distinguishes us from other companies who use existing frameworks that may not fit your particular business needs.
Our inventory of world class tools are designed to assess elements like emotional intelligence, vocational and career values, sales competencies and leadership skills – based on your individual business goals.
Our services are helpful in an array of circumstances, including:
recruiting for a role
career transition
leadership development
ongoing staff retention or 'career tracking'.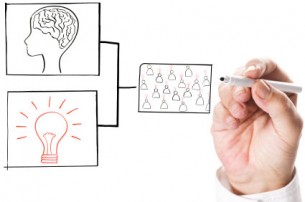 Scientific credibility behind psychological practice
We aim to transcend that which is possible through most human resource (HR) departments. We are trained to have a comprehensive and yet specific understanding of many aspects of work behaviour and performance. Our knowledge and use of scientific methods to conduct accurate testing and training with analytical objectivity lends credibility to all aspects of our work.
By choosing Kendall Want Associates, you are guaranteed access to experienced accredited psychologists and behavioural coaches. We also conduct on-site consults for convenient face-to-face discussions and guide you through required processes.
Cost-effective workplace behaviour solutions
Choosing Kendall Want Associates to help you develop and manage behavioural change may also be cost-efficient. Our fees are typically aligned with Australian clinical association benchmarks, not private sector rates you'll often find at many consulting firms.
To find out more about what we offer, please browse our services: